Team Spring 2012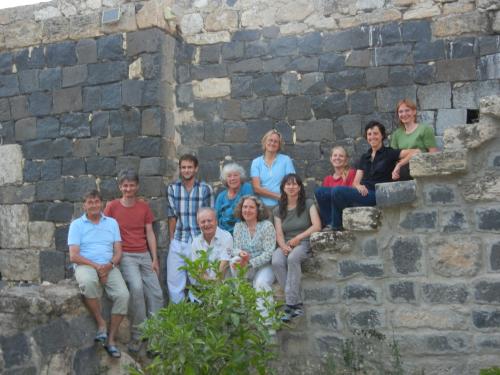 Team in Gadara/Umm Qais - 03 Mai until 27 Mail 2012
Dr. Wolfgang Auge, Götz Bongartz, Hanna Brückelmann, Antje Cassel, Andrea Gropp, Dr. Jutta Häser, Stefanie Hoss, Anke Laderick, Patrick Leiverkus, Barbara Neusüß, Johannes Oswalt, Susan Schütz, Marie Schulze, Andrea Schwermer, Katja Soennecken, Prof. Dieter Vieweger.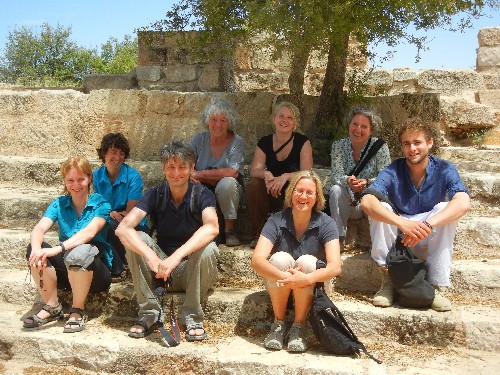 Project Partners
Biblical Archaeological Institute Wuppertal (BAI)
German Protestant Institute of Archaeology (GPIA)
Patronage
His Royal Highness Prince El Hassan bin Talal took up the patronage of this project as a representative of the royal house.
Friends and Donors
Dr. Jackstädt-Stiftung, Wuppertal
Stadtsparkasse Wuppertal
Deutsches Archäologisches Institut
Cooperations
We cooperate closely with many universities, institutes and companies.